Pressure Washing in Tri Cities
Hiring Professionals Saves Money.
Professional results, no damage.
-Coquitlam, Port Coquitlam, Port Moody-
Get An Estimate
(604) 944-9972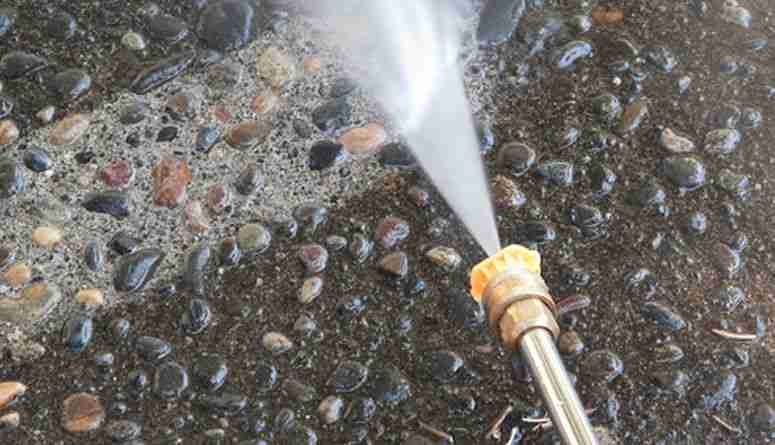 Awesome Pressure Washing in Tri Cities.
Cleaning hard surfaces effectively requires pressure washing.  If you are about to paint a hard surface a pressure washing is required in most cases.  Just remember that soft washing is not a better and safer alternative.  See our information on house washing.
With nearly 30 years of experience behind us, you can be sure that you will be getting top results that last.  Click Below for a free quote, or call us for a free on-site estimate.
Either way, you can rest assured that we will provide you and your cleaning project the most professional and highest quality results, ever.
What You Can Expect From Us
Trusted & Experienced
We have more than 25 years of experience in the industry. We may not be "older than dirt", but we know how to deal with all kinds of it! With a proven track record of being a trusted business in the industry, you can be confident that we are up to date with today's newest pressure washing methods and technology in Tri Cities.
Reliable
When you make an appointment for your pressure washing service, we show up for it on time and ready to go. If for some reason, we can't make it like due to bad weather, for example, we will notify you in advance. You can always count on us to give you the best in pressure washing in Tri Cities!
Value
You get what you pay for. If you're simply looking for the lowest price, we're not for you. If it's quality that you're after, then look no further. ClearView offers you the best cleaning experience at a reasonable and competitive price.
Satisfaction Guaranteed
Our #1 priority is your complete satisfaction.  From your first experience with us until the job is done, our goal is to provide you with the respect you deserve.  We are a customer service business that just happens to provide amazing pressure washing in Tri Cities!
GET AN ESTIMATE TODAY
Providing you with the best experience possible, we will work with you to ensure you get the best service.  Trusted by your neighbors, you can be sure you'll get the best pressure washing in Tri Cities, guaranteed!  To request an estimate, just click the link below or simply call our office at