Maple Ridge Exterior Cleaning
Amazing Exterior Cleaning Services
A Bit About Maple Ridge Exterior Cleaning
Maple Ridge and Pitt Meadows together are part of the Greater Vancouver area.  Nestled into the easternmost parts of Greater Vancouver, you can see the amazing views of Golden Ears Mountain, covered in snow in the summer.  If you live in Maple Ridge or Pitt Meadows, you obviously know the area all too well and have to come to enjoy it daily.
ClearView Home Services offers all the best Maple Ridge exterior cleaning services they have to offer for the Maple Ridge and Pitt Meadows areas.  Whether you need pressure washing, house washing, or roof cleaning mixed with a gutter cleaning and window cleaning add-on to top off your amazing exterior cleaning service, you can be sure that your experience will be the BEST experience you've had.  We don't say this to brag; we say this because that's what our customers tell us.
We also provide amazing Christmas light installation services in Maple Ridge and surrounding areas.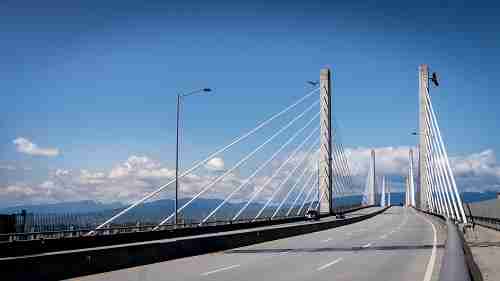 What You Can Expect From Us
Since 1988, Trust, Experience, Reliability, Value, and Satisfaction are our way of doing business!
Trusted & Experienced
We have more than 25 years of experience in the industry. We may not be "older than dirt", but we know how to deal with all kinds of it! With a proven track record of being a trusted business in the industry, you can be confident that we are up to date with today's newest exterior house cleaning methods and technology.
Value
You get what you pay for. If you're simply looking for the lowest price, we're not for you. If it's quality that you're after, then look no further. ClearView offers you the best cleaning experience at a reasonable and competitive price.
Reliable
When you make an appointment for your exterior house cleaning service, we show up for it on time and ready to go. If for some reason, we can't make it like due to bad weather, for example, we will notify you in advance. You can always count on us to give you the best in exterior house cleaning services!
Satisfaction Guaranteed
Our #1 priority is your complete satisfaction.  From your first experience with us until the job is done, our goal is to provide you with the respect you deserve.  We are a customer service business that just happens to provide exterior house cleaning services!
Your Services in Maple Ridge & Pitt Meadows