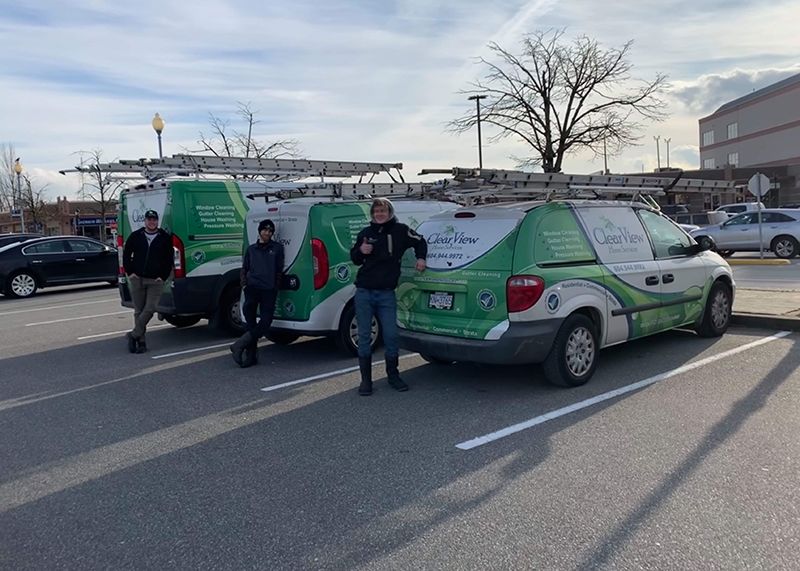 Providing Awesome Customer Service, One Customer At a Time.
Contact us today!  Don't let exterior house cleaning ruin your daily productivity.  Let us handle all the hard and dirty work for you.  Get back on track to your normal routine by call ClearView Home Services today. 
Contact us now at (604) 944-9972 to discuss your needs or click the "Get An Estimate" button below and we'll contact you as soon as possible.
GET AN ESTIMATE TODAY
Providing you with the best experience possible, we will work with you to ensure you get the best service.  Trusted by your neighbors, you can be sure you'll get the best exterior house cleaning service anywhere, guaranteed!  To request an estimate, just click the link below or simply call our office at