Amazing House Washing in Tri-Cities
House Washing in Coquitlam, Port Coquitlam, and Port Moody
COMMERCIAL & RESIDENTIAL
BEAUTIFULLY TRANSFORMED
Does your home need some extra love? At ClearView Home Services, we provide a reliable and cost-effective solution to keep your property looking fresh. Our experienced professionals use high-quality equipment for top-notch results - from Christmas light installations to Roof Washing and Pressure Washing; with peace of mind included, you will surely appreciate an effortlessly amazing look outside!
HIGH GRADE EQUIPMENT
Commercial grade equipment, cleaned and maintained after every use.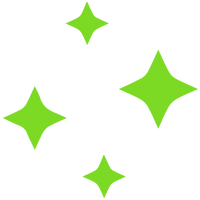 CURB APPEAL
Your Home or Business will look better than ever.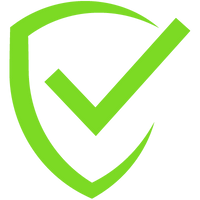 AMAZING GUARANTEES
Whatever service you get, we always got your back.
What House Washing in Tri-Cities Can Do For You
We offer house washing in the Tri-Cities area because we've been washing homes in Port Coquitlam, Port Moody, and Coquitlam areas for over 30 years.  We know what your home needs, and we know what can happen if you wait too long.
The structure and design of your home aren't just for looks.  Your siding material has been scientifically researched to provide optimal protection of your home.  But once it starts to get to the point where moss, mold, mildew, and lichen take over, the exterior of your home is at risk.
Our soft washing method is offered to our customers because it's the only method that works. It's the only method that guarantees results.  It's the only method that ensures you're home will not get damaged.
If you need a house washing service, look to ClearView Home Services to provide that service to you.  If you need a more powerful alternative to surfaces around your home, check out our pressure washing page.
OUR PROMISE
HAPPINESS FROM START TO FINISH.
Unlock your project potential with help from professionals! Connect to our courteous staff today and enjoy excellent pressure wasing services, get answers plus free quotes – without breaking the bank. Our team is passionate about making sure you're completely satisfied.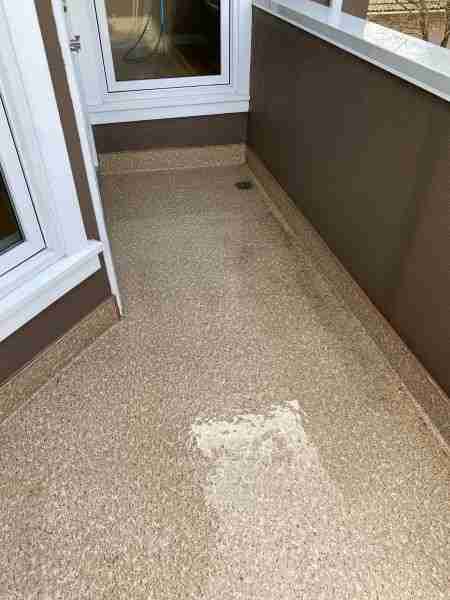 More About House Washing in Tri-Cities
We provide our house washing in Tri Cities to Coquitlam, Port Coquitlam, and Port Moody.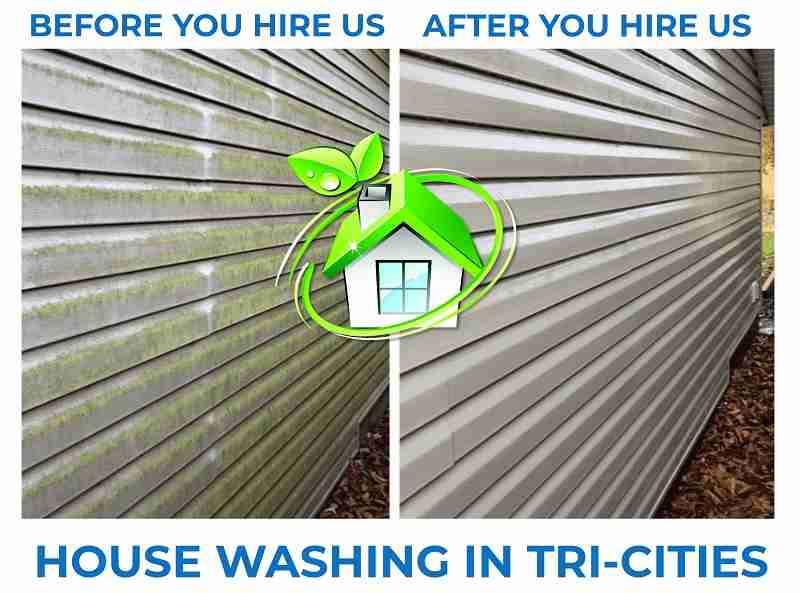 Why Should I Get A House Washing in Tri-Cities?
Over time you might notice the look and feel of your home diminish as mold and mildew stains continue to build upon your home's exterior.  With our gentle and effective methods of house washing, or what is known as soft washing, we'll leave you with a beautiful home that you can be proud of! 
Our combination of biodegradable detergents and low-pressure house washing techniques gives us the ability to properly remove green mold, mildew, and black streaks.  This method is the safest method to use on your home's vinyl siding or aluminum siding. High-pressure blasting is not our way of cleaning as it can cause irreversible damage to your home.
With our state of the art equipment and professionally trained employees, why would you want to hire a company that can only do the job partially with scrubbing or using inadequate equipment?  We can guarantee that we get the job done right, every time.
More Reasons To Get A House Washing in Tri-Cities
There are many reasons to choose ClearView Home Services to wash your house with our low-pressure washing methods.  One of the reasons our house pressure washing services come highly recommended is because we don't just wash your home.  We make every effort to ensure that your home is protected while power washing the home, like covering electrical areas such as plugs, cameras, and lights, etc. Our technicians are highly skilled to wash your home and protect it at the same time.  If you need an amazing house washing service then look no further!  We are here to make sure that your home looks great again, by using our proper low-pressure washing services.
STANDING BEHIND
EVERY

PROJECT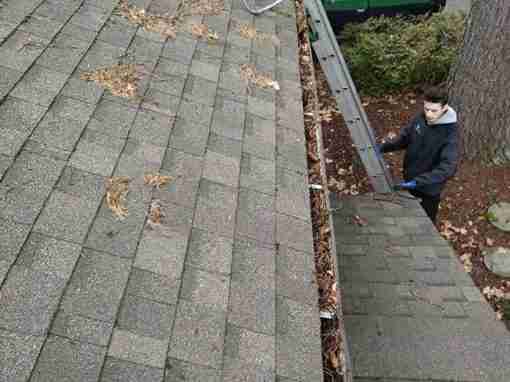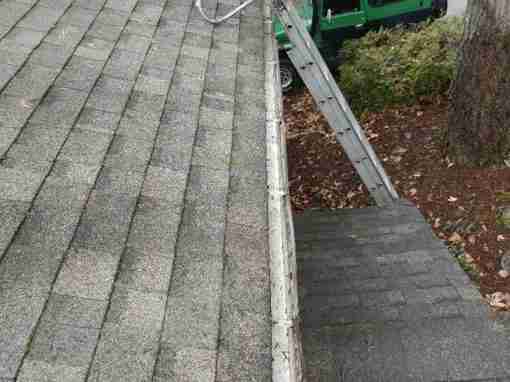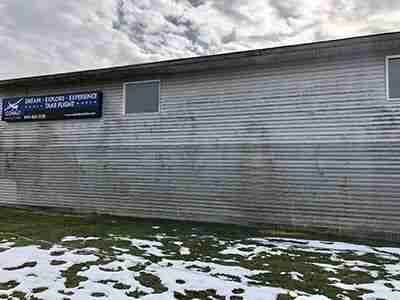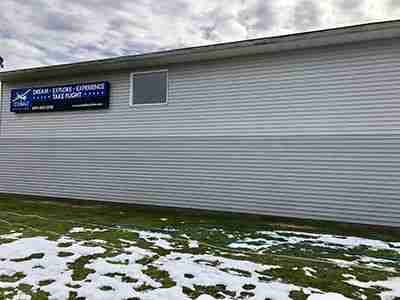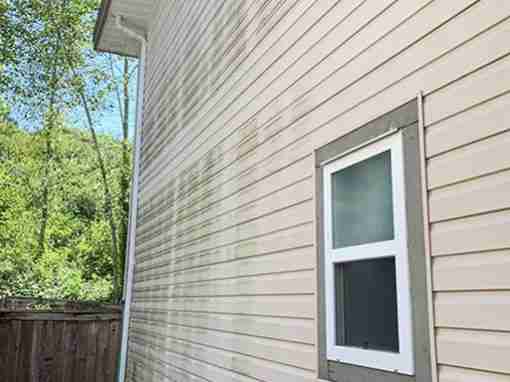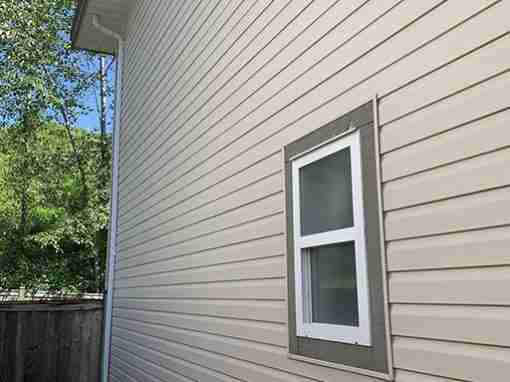 ⭐⭐⭐⭐⭐
WHAT OTHER HOMEOWNERS SAY
What You Can Expect From Us
Since 1988, Trust, Experience, Reliability, Value, and Satisfaction are our way of doing business!
Trusted & Experienced
We have more than 25 years of experience in the industry. We may not be "older than dirt", but we know how to deal with all kinds of it! With a proven track record of being a trusted business in the industry, you can be confident that we are up to date with today's newest exterior house cleaning methods and technology.
Value
You get what you pay for. If you're simply looking for the lowest price, we're not for you. If it's quality that you're after, then look no further. ClearView offers you the best cleaning experience at a reasonable and competitive price.
Reliable
When you make an appointment for your exterior house cleaning service, we show up for it on time and ready to go. If for some reason, we can't make it like due to bad weather, for example, we will notify you in advance. You can always count on us to give you the best in exterior house cleaning services!
Satisfaction Guaranteed
Our #1 priority is your complete satisfaction.  From your first experience with us until the job is done, our goal is to provide you with the respect you deserve.  We are a customer service business that just happens to provide exterior house cleaning services!
AREAS WE SERVE
House Washing SERVICES In The Following Areas: